Your projects here? This page will contain more projects over time.
Projects
Advanced Network Services
2022-present
Raspberry Pi project
Development project with a Raspberry Pi and ADAU1701 DSP.
Conradical Games
2021-present
Game title TBD
A gravity-defying speed oriented puzzle platformer game developed together with Conradical Games.
Programming, level design, and more.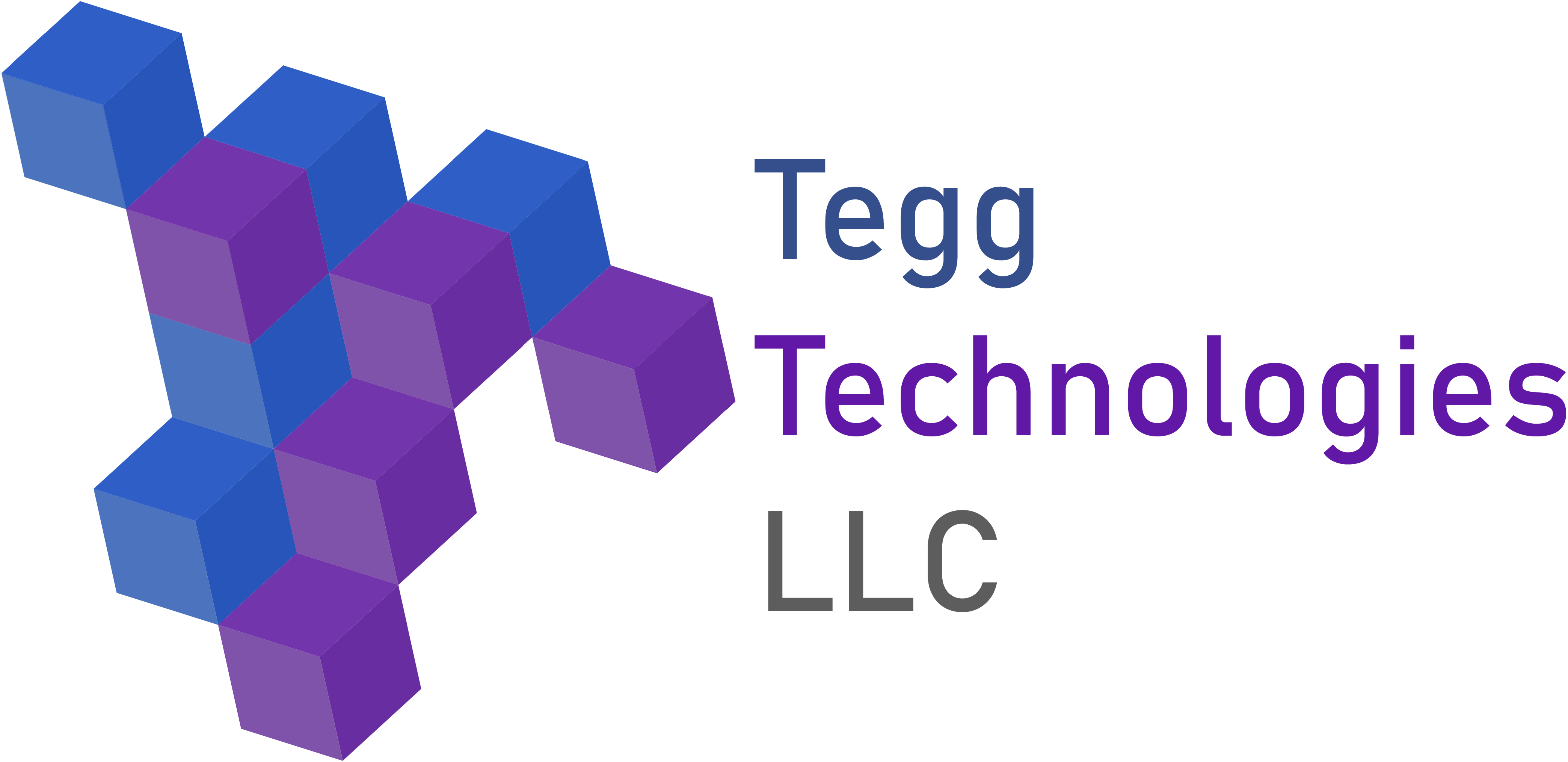 Tegg Technologies
2020-2021
"Redefining the microprocessor core"
Analysis and optimization of computational performance in a reimagined processing environment.
My Bachelor's thesis project.
Secondary projects

TTV Limmen-Heiloo
2022 - TTV Limmen-Heiloo website
A complete remake of the website for my table tennis club.