Personal details
Name:
Location:

Mobile:
E-mail:
Website: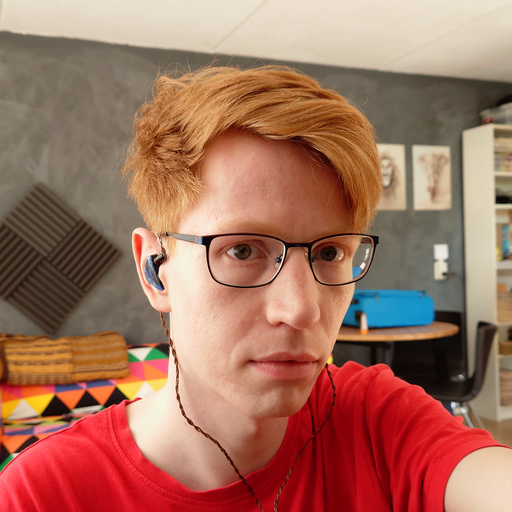 Work experience
2021 - present
Freelance work
Software/digital engineering
Game development
Web development
See projects page for details on projects
2022 - present
Full-stack web development
Laravel, Vue/Alpine, TailwindCSS
Magento2 with Rapidez
2020 - 2021
Analysis and optimization of computational performance in a reimagined processing environment
2019 - 2020
Design and research of a Digital Twin (Internship)
2017 - 2019
Writing software for HU-2 electric racing vehicle (from scratch)
General electric design for said electric racing vehicle
Participated in the Formula Student event in Silverstone
??? - ???
Miscellaneous
Programming jobs for Advanced Network Services
Student assistant at THUAS, helping students with programming and digital logic subjects
Several small individual paid projects
Education
2021
Bachelor of Science
Electrical Engineering
The Hague University of Applied Sciences, Delft
Skills
Assembler
C#
Python
C
Java
Etc...
Vim
Git
Visual Studio (and VSCode)
Atmel Studio
Notepad++
JavaScript
Laravel & Laravel Blade
HTML5
CSS & TailwindCSS
MonoGame
OpenGL (including GLSL)
FFmpeg
---
Word
Excel
PowerPoint
Project
FL Studio
Photoshop
After Effects
Audacity
Inkscape
Krita
---
Typing skills:
>130 words per minute typing speed. Also proficient in the use of stenography machines (although rusty on speed and consistency)
Languages:
Dutch (first language) and English on C2 level (native speaking level)
Software:
Deep optimization, Machine Learning (Neural Networks, Deep Learning, etc), WinAPI, OpenGL
Electrotechnical:
Digital Logic (FPGAs, optimized logic gate usage), soldering, PCB design (KiCad, EAGLE, DesignSpark), use of many types of measuring equipment
Business:
Lean Six Sigma, Yellow Belt
---
Fast learner; can quickly adapt to new software or techniques
Have held and still hold various optimization records in various puzzle/programming competitons
Can solve a Rubik's cube one-handed within 15 seconds (I also used to hold the unofficial world record fastest one-handed solve at 5.06 seconds)
1st place in Kangoeroe maths competition 2014 (WizProf, HAVO)